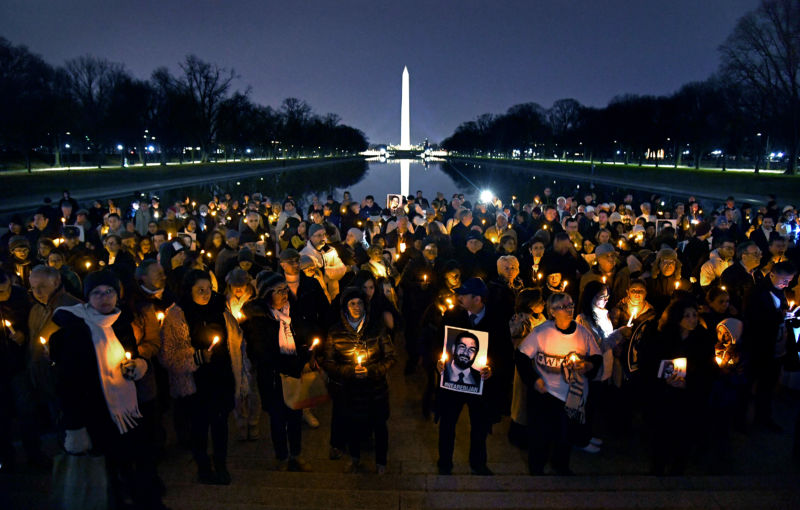 Two Democratic members of Congress have introduced a new bill that would mandate body cameras and dashboard-mounted cameras for uniformed federal law enforcement.
The law is meant to prevent situations like the November 2017 death of an unarmed Virginia man, Bijan Ghaisar, who died at the hands of United States Park Police officers in Fairfax County, Virginia. The 25-year-old had fled a car crash, but it remains unclear exactly why federal officers opened fire.
The House members, Rep. Eleanor Holmes Norton (D-DC) and Rep. Don Beyer (D-VA), said in a Friday statement that absent dashboard camera footage, Ghaisar's parents would know even less than they currently do as the FBI has yet to release any public information about the case.