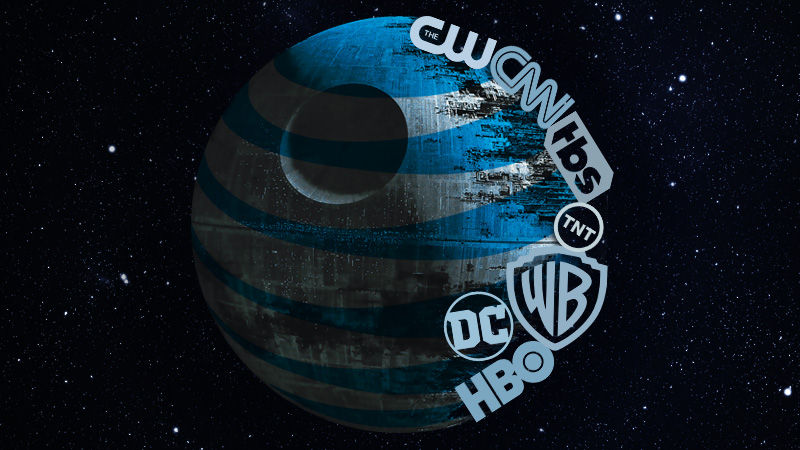 AT&T's proposed purchase of Time Warner Inc. would raise the total amount Americans pay for TV service by $436 million a year, the US Department of Justice alleges in its lawsuit attempting to block the merger.
"If TV-program distributor AT&T acquires TV-program producer Time Warner, American consumers will end up paying hundreds of millions of dollars more than they do now to watch their favorite programs on TV," the DOJ's trial brief said last week. "In short, the transaction violates Section 7 of the Clayton Act, because its effect 'may be substantially to lessen competition.' Prices for current services will go up and development of emerging competition will slow down."
AT&T scoffed at the government's calculations, disputing the methodology and saying that even if the DOJ is correct, the average customer bill would rise by only 45 cents a month.