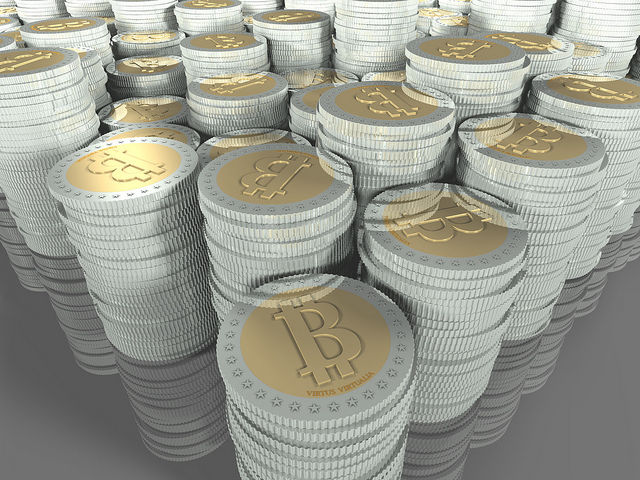 Bitcoin's price hit a new record this week, soaring above $11,000 on Wednesday morning. The price has been a roller coaster since then, with the price briefly dropping to $9,000 later on Wednesday before regaining much of its lost value in recent days.
The currency's astonishing gains—it was worth less than $1 in early 2011—has caused a lot of people to wonder if they should be paying attention to the technology. Coinbase, a popular service for trading dollars and bitcoins, now says it has more than 13 million users. While almost everyone has heard of Bitcoin at this point, many people are fuzzy on the details: what is a bitcoin, exactly? How do I buy some? What would I use it for?
We're here to help. Read on for a beginner's guide to bitcoin. We'll explain what Bitcoin is, how it works, and what ordinary people should know about the technology.