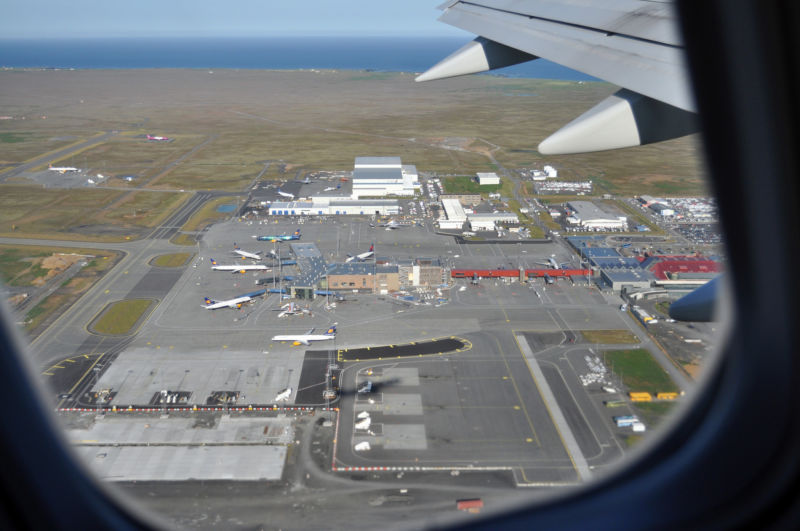 One of the suspects arrested in Iceland's "Big Bitcoin Heist" has reportedly fled the country for Sweden.
According to the Associated Press, Sindri Thor Stefansson likely left a "low-security prison" in the southern region of the country on Wednesday. He then apparently made his way to the Keflavik International Airport and boarded a flight bound for Stockholm. Coincidentally, Iceland's prime minister, Katrín Jakobsdóttir, was also on the very same flight.
Stefansson, who was one of 11 suspects arrested over the recent theft of 600 bitcoin-mining computers, likely did not have to show a passport in order to board his flight as Iceland is part of the European passport-free Schengen zone.