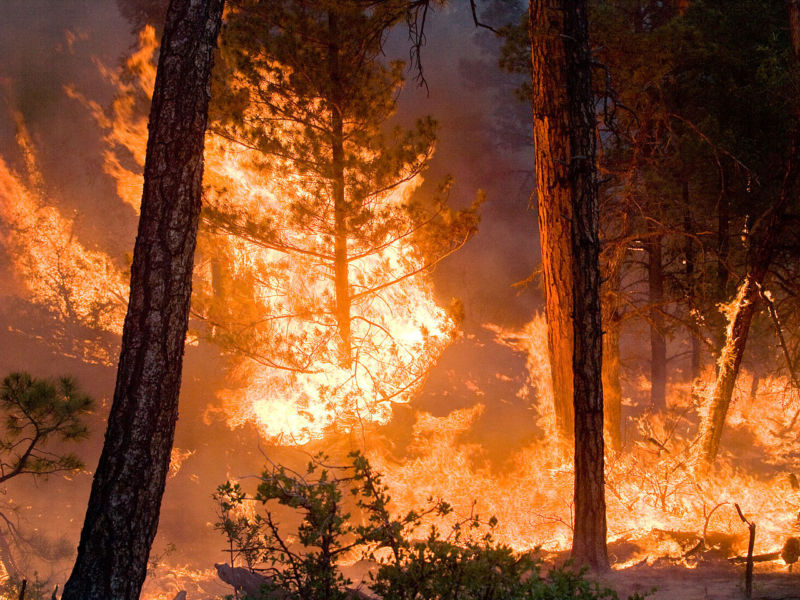 Tuesday evening, Columbia University's Earth Institute hosted a panel that was meant to focus on an issue we're likely to be facing with increasing frequency: the need to move entire communities that are no longer viable due to rising seas or altered weather. But the discussion ended up shifting to how people in at-risk locations aren't moving, and the entire governmental structure in the US is focused on keeping them right where they are.
As a result, the entire US population is already paying for climate change, whether we accept the science behind it or not. And things will almost certainly get worse.
Staying put
That's not to say that climate-driven migrations aren't an issue. They've happened in a number of countries, and the panel noted that China, in particular, has been fairly aggressive about moving communities that the government feels cost too much to support. It's also happening a bit in the US with coastal villages in Alaska and Louisiana. But the wildfires on the edge of urban areas in California provided the panel with a perfect backdrop: climate risks in areas we're not just going to walk away from.