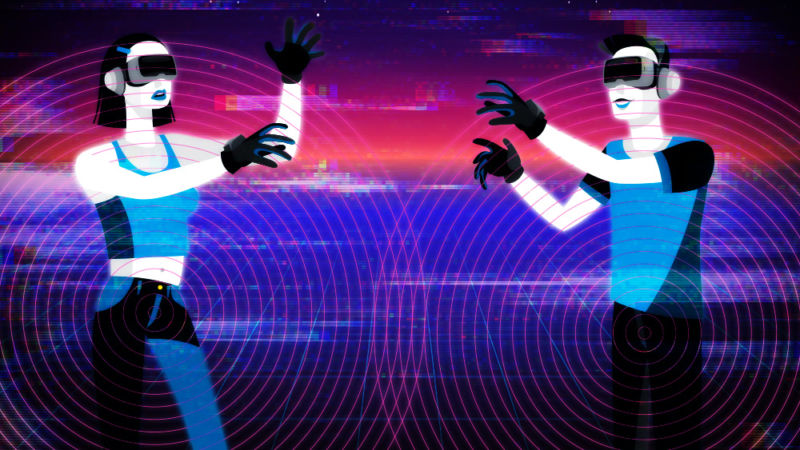 Sex toy innovators of America: we have good news for you!
The so-called "teledildonics patent," owned by a company that many would deem a "patent troll," has just expired. Now US sex toy companies can create the Internet-controlled vibrators, dildos, and whatever else of their dreams with significantly less fear of being sued.
On Friday, US Patent No. 6,368,268 expired after being on file with the United States Patent and Trademark Office for 20 years. The company that had previously held the patent, TZU Technologies, LLC, of Pasadena, California, had filed 10 lawsuits alleging infringement since 2015—one as recently as December 2017. All suits appear to have been settled, with TZU Technologies receiving a payout in exchange for dropping the lawsuit.