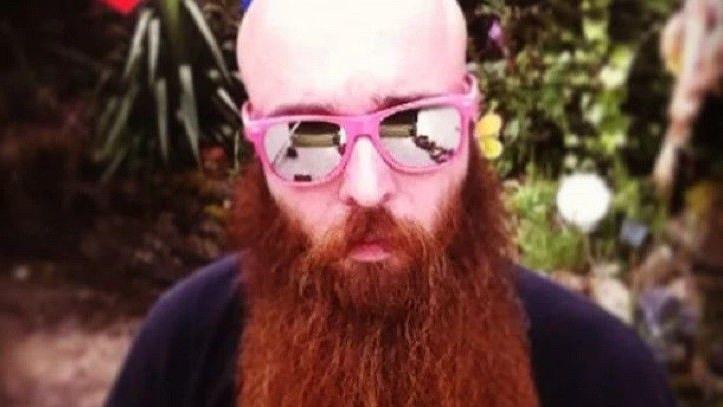 A Frenchman who was arrested in August 2017 after arriving in the United States to attend a beard competition in Austin, Texas has now admitted to being "OxyMonster," a well-known drug vendor on the Dream Market underground online marketplace.
Gal Vallerius pleaded guilty on Tuesday to conspiracy to possess with the intent to distribute controlled substances and conspiracy to launder money. He admitted while at first he was a vendor of Oxycodone and Ritalin, he was later hired by Dream Market to serve as an administrator and senior moderator.
Investigators began homing in on Vallerius when they analyzed the "tip jar" that OxyMonster advertised on Dream Market. According to the criminal complaint, "15 of 17 outgoing transactions from the 'OxyMonster' tip jar went to multiple wallets controlled by French national Gal VALLERIUS on Localbitcoins.com."