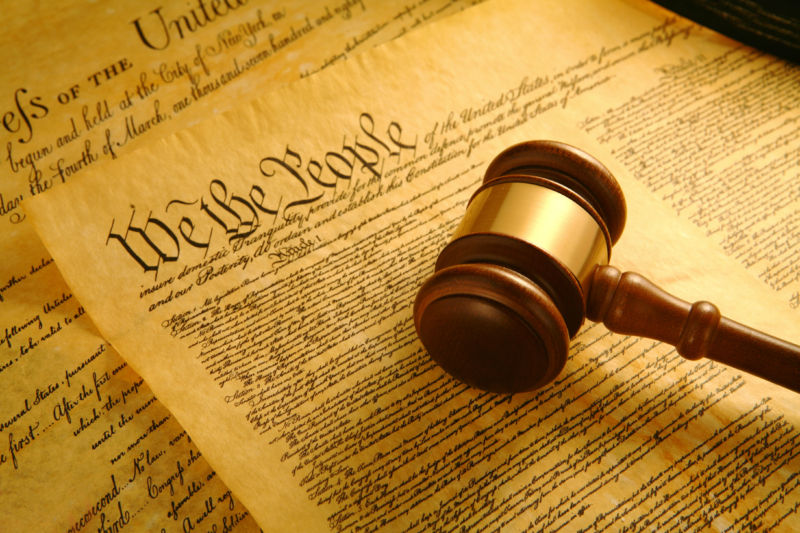 A federal appeals court ruled Tuesday in favor of a Virginia man who, as a teen, was once ordered by a lower court to be photographed while masturbating in the presence of armed police officers.
That warrant was ostensibly part of an ongoing sexting investigation into the then-teen, Trey Sims, who had exchanged explicit messages with his then-15-year-old girlfriend. Her mother reported the incident to the Manassas City Police Department in January 2014.
Eventually, the detective assigned to the case, David Abbott, obtained a signed warrant to take photographs of Sims' naked body—including "the suspect's erect penis"—so that he could compare them to Sims' explicit messages.