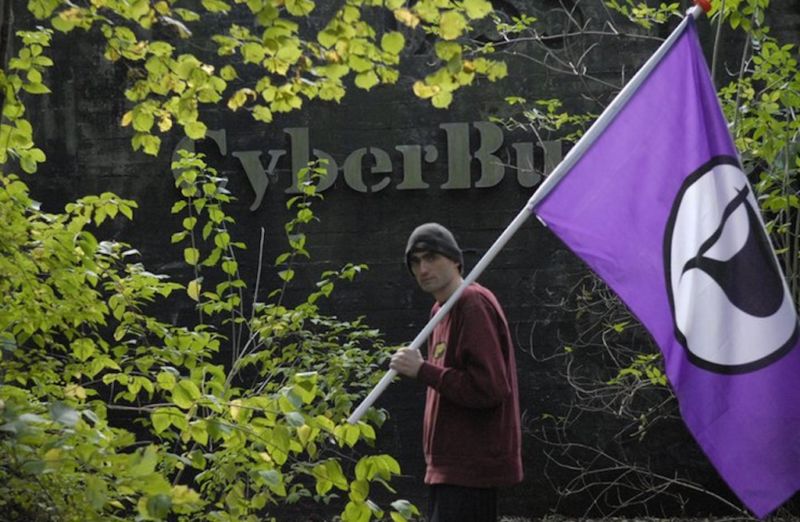 On September 26, a data center in a former NATO military bunker in the town of Traben-Trarbach, Germany, was raided by police, according to a report by the Associated Press. Set up by a man whom authorities describe as a 59-year-old Dutchman, the "CyberBunker" offered "bulletproof" hosting services—promising to keep hosted sites secure from law enforcement actions and operational regardless of legal demands.
According to authorities, the bunker housed the servers for a multitude of "Dark Web" sites selling drugs, hosting child pornography, and conducting other illegal activities. Among the sites hosted was "Wall Street Market," which authorities claim was one of the world's largest criminal marketplaces—selling drugs, stolen financial data, and hacking tools—until it was taken down earlier this year. The Traben-Trarbach data center was also involved in a 2016 distributed denial of service (DDoS) attack against Deutsche Telekom.
Seven people were arrested, and six other suspects, including two Dutch nationals, are still being sought by police. The raid was part of a coordinated law enforcement action at five locations by authorities in Germany, the Netherlands, Poland, and Luxembourg.