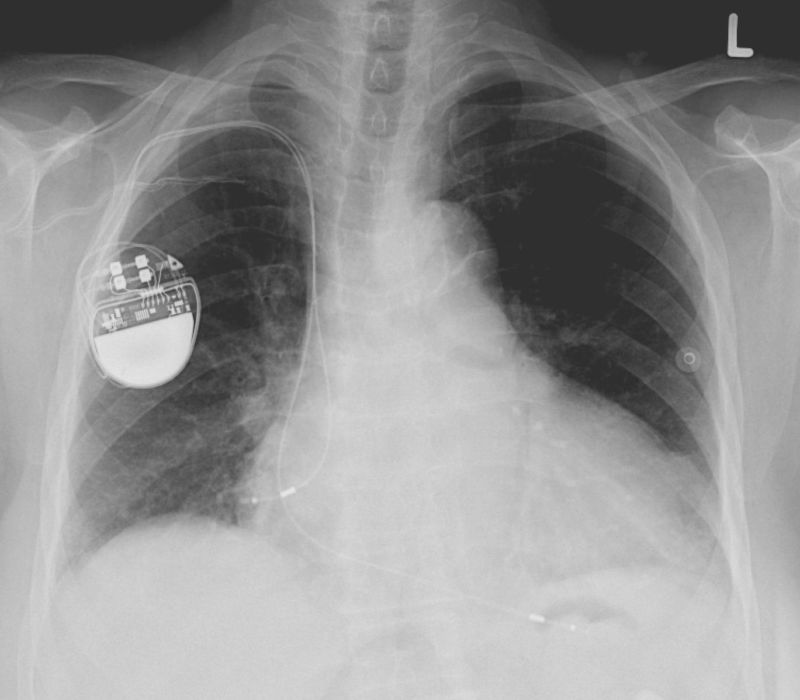 Life-saving pacemakers manufactured by Medtronic don't rely on encryption to safeguard firmware updates, a failing that makes it possible for hackers to remotely install malicious wares that threaten patients' lives, security researchers said Thursday.
At the Black Hat security conference in Las Vegas, researchers Billy Rios and Jonathan Butts said they first alerted medical device maker Medtronic to the hacking vulnerabilities in January 2017. So far, they said, the proof-of-concept attacks they developed still work. The duo on Thursday demonstrated one hack that compromised a CareLink 2090 programmer, a device doctors use to control pacemakers after they're implanted in patients.
Because updates for the programmer aren't delivered over an encrypted HTTPS connection and firmware isn't digitally signed, the researchers were able to force it to run malicious firmware that would be hard for most doctors to detect. From there, the researchers said, the compromised machine could cause implanted pacemakers to make life-threatening changes in therapies, such as increasing the number of shocks delivered to patients.