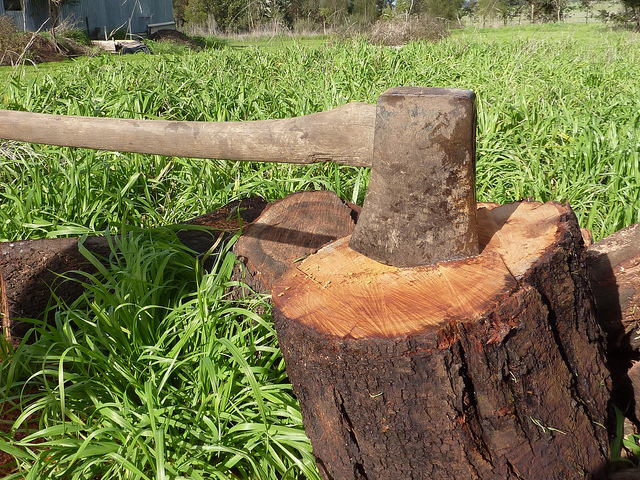 A 23-year-old man in Chicago developed a rare, festering fungal lesion on his lower lip after he reportedly "snipped a pimple" with a woodworking blade.
Doctors at the John H. Stroger Jr. Hospital of Cook County treated the man, who was an otherwise healthy construction worker. In a case report, recently published in The Journal of Emergency Medicine, the doctors described the lesion as a blood-crusted, warty plaque with a hardened border. It spanned the width of his mouth and had erupted just below his lips. You can see it here, but warning: it's really gross.
The man reported that it had developed over the course of seven months, after he took the woodworking tools to what he called a pimple (although it's possible it was any type of skin lesion, including a canker or cold sore).