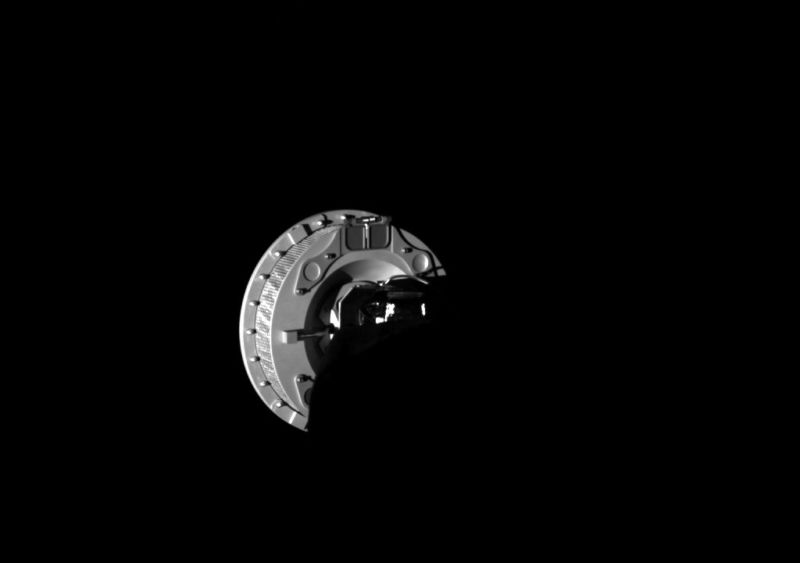 NASA officials confirmed Friday that a test of a key component of the space agency's mission to sample an asteroid was completed successfully. On Wednesday, for the first time in more than two years, the OSIRIS-REx spacecraft unfurled its robotic arm and put it through a series of maneuvers to ensure its space-worthiness after being packed away for launch and a long flight to the asteroid Bennu.
The asteroid sampling mission launched in September 2016, and the spacecraft has since been traveling through space to catch up to an asteroid known as Bennu, which has a diameter of about 500 meters. The spacecraft will officially "arrive" at Bennu in about two weeks, on December 3, so mission scientists wanted to make sure the robotic arm was functional after being stowed for so long.
This arm and its sampler head, known as the Touch-and-Go Sample Acquisition Mechanism or TAGSAM, is critical to the mission's goal of retrieving at least 60 grams of material from the surface of Bennu and returning this sample to Earth by 2023. The collection device will act something like a reverse vacuum cleaner.