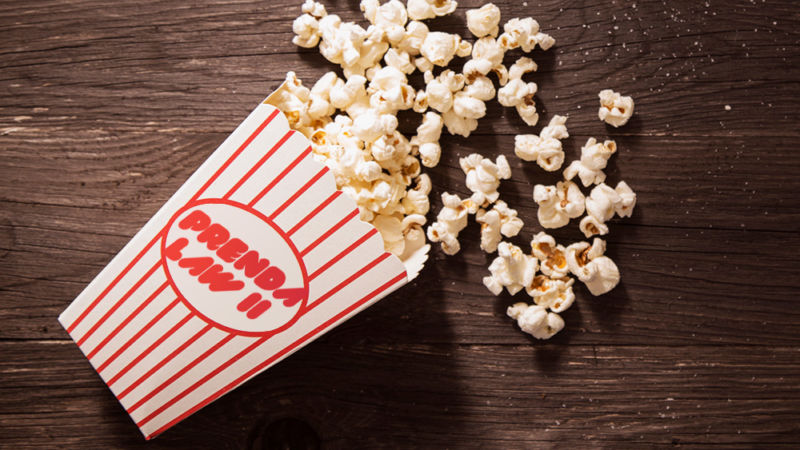 Paul Hansmeier, the Minnesota lawyer who was head of the porn trolling operation known as Prenda Law, has finally pleaded guilty to fraud and money laundering charges.
As Ars previously reported, co-defendant and fellow attorney John Steele pled guilty in March 2017 to federal fraud and money laundering charges. Over the course of several years, Steele said he and a co-defendant, Hansmeier, made millions with "sham entities" that threatened Internet users with copyright lawsuits.
The two now-disbarred lawyers also worked with a third, now-deceased lawyer, Paul Duffy, in this operation that Illinois authorities dubbed extortion.