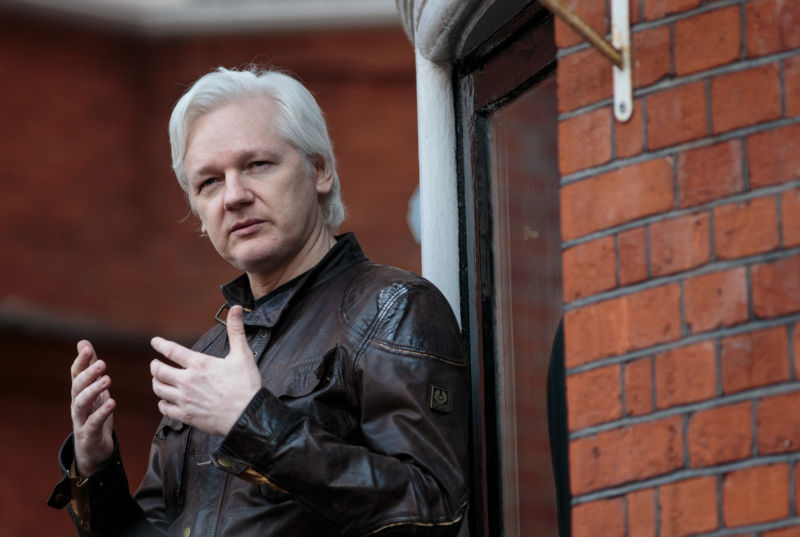 The Reporters Committee for Freedom of the Press has asked a federal court to unseal documents related to the federal government's pending prosecution of WikiLeaks founder Julian Assange.
The existence of that prosecution appears to have been accidentally revealed due to a cut-and-paste error in an unrelated sex crimes case. Now that its existence has been revealed, the Reporters Committee argues, there's no good reason to continue to withhold other details of the charges against Assange.
"Both the press and the public have a particularly powerful interest in access to sealed court records related to the government's prosecution of Assange," the rights group said in its filing.