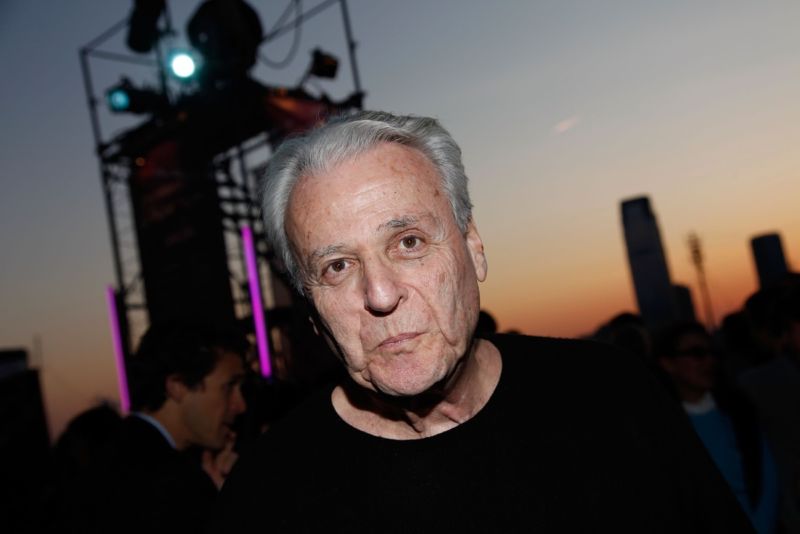 Legendary Hollywood screenwriter William Goldman has died at the age of 87 from colon cancer and pneumonia, The New York Times reports. Goldman won two screenwriting Oscars, for Butch Cassidy and the Sundance Kid (1969) and All the President's Men (1976). But by far his most beloved (and most widely quoted) film across multiple generations is 1987's postmodern fairytale, The Princess Bride.
The man once called "the world's greatest and most famous living screenwriter" by the Guardian actually started out as a novelist, but his early novels got mixed reviews. Discouraged, Goldman agreed to adapt Daniel Keyes' bestselling 1966 novel Flowers for Algernon into a screenplay. He was fired from the project, and even Goldman himself declared it was a "terrible" screenplay. But he learned from the experience and went on to sell his first original screenplay, Butch Cassidy and the Sundance Kid, for a record (at the time) $400,000.
The rest is Hollywood history. His other screenwriting credits include The Stepford Wives (the 1974 original, not the mediocre 2004 remake), A Bridge Too Far (1977), Chaplin (1992), and Misery (1990). Two of his screenplays are adaptations of his own novels: Marathon Man (1976) and The Princess Bride. Goldman was especially fond of the latter novel, first published in 1973. It was 15 years before Director Rob Reiner managed to bring the story to the silver screen after having long been a fan of the book.