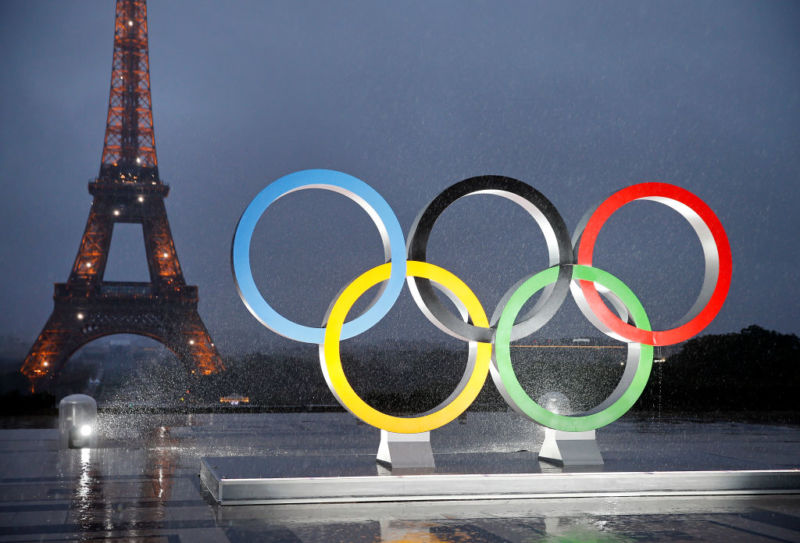 Those pushing for the $1.5 billion esports industry to be considered on equal footing with traditional sports got a big boost back in October when the International Olympic Committee (IOC) said that "competitive 'esports' could be considered as a sporting activity" for Olympic competition. It's becoming increasingly clear, though, that the IOC won't even consider any esports that involve violence, a decision that eliminates many of the space's most popular games.
AliSports, a division of Chinese e-commerce giant AliBaba, found this out directly when trying to negotiate a bid to sponsor an esports competition at an upcoming Olympic Games. "In our communication with the Olympics committee, we've come to have a better understanding of their values, which is to promote peace," AliSports CEO Zhang Dazhong told Bloomberg in a recent interview. "That's why for the future development of eSports, we will focus more on titles that are actually related to sports, instead of games that focus on violence and slaughter."
This isn't the first sign that violent content could stand in the way of esports becoming Olympic sports. IOC President Thomas Bach told the South China Morning Post last August that "we want to promote nondiscrimination, nonviolence, and peace among people. This doesn't match with video games, which are about violence, explosions, and killing. And there we have to draw a clear line."